Plan Design
The 1st component of your customized 401(k) solution
A tree's beauty lies in its branches, but its strength lies in its roots.
For service businesses, people are the product. We help ensure your 401(k) plan attracts and retains the talent required to meet your organization's goals, both now and in the future.

Plan design is the first step to your customized 401(k) solution and the framework that supports plan objectives and execution. It reflects a company's business strategy, benefits philosophy, compensation approach, recruiting initiatives, and other key variables.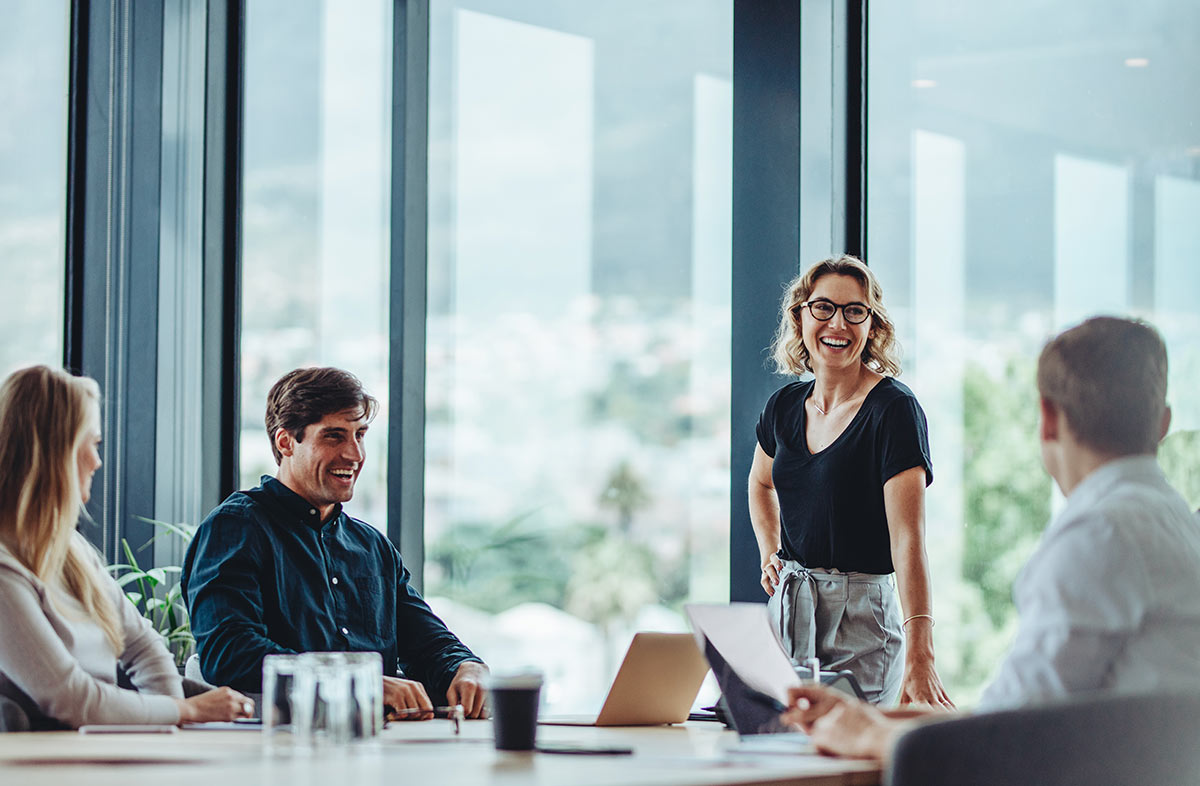 Our Approach
We take a consultative approach to plan design that begins with discussing your plan objectives, existing plan features (where appropriate), unique complexities, and constraints. In short, why do you need a 401(k) plan? What are you trying to achieve with it?

Our team of experts then draws from its decades of experience and deep expertise to formulate a comprehensive design that best achieves your plan objectives.
Components of our plan design include:
Plan Type
And ADP/ACP testing: Traditional 401(k), Safe Harbor and subtypes.
Participant Eligibility
Immediate entry or monthly, quarterly, or annual window.
Compensation Limitations
Wages, bonus, and overtime.
Employer Contributions
Basic and enhanced matching, and nonelective contributions.
Employee Contributions
Automatic enrollment and automatic escalation.
Vesting
Immediate and cliff schedules.
Distributions
Lump sum, installment and partial payments.
Loans
Disallowed or allowed, and terms and conditions.
Employee Financial Wellness
Increased understanding and engagement.
Once your plan design is finalized, we'll assist in creating your plan document, summary plan description, and related forms, ensuring they meet all regulations and requirements.
We'll also coordinate with your existing 401(k) partners (where applicable), and assist in next steps including identifying a record keeper, third party administrator (TPA), and custodian.

Oakbourne Advisors also provides private wealth advisory services strictly by referral or invitation.