Your customized 401(k) solution starts here.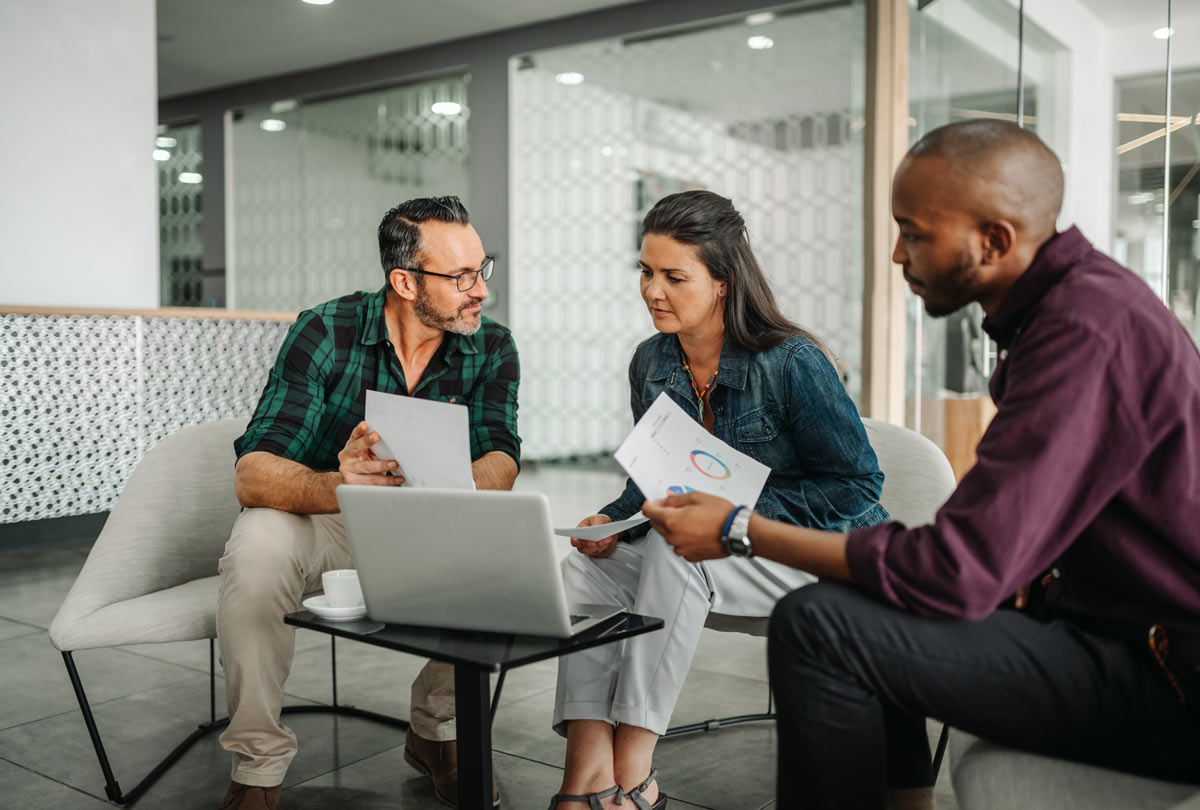 With Oakbourne Advisors, customized retirement plans become easy to implement.
Our team works with employers to develop fully compliant plan documents informed by industry best practices and the specific objectives of the sponsoring company. Each client engagement includes three elements: Plan Design, Investment Options, and Participant Education.
Ready to get started? Request an Evaluation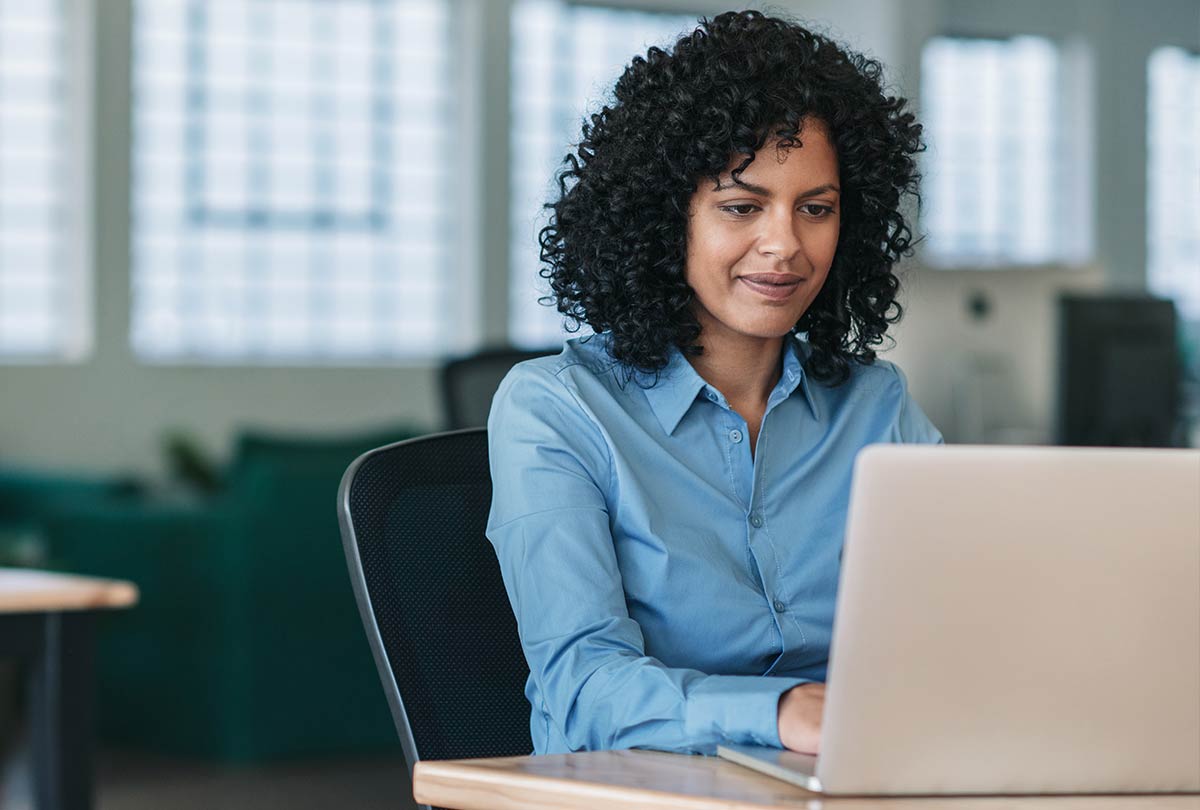 Plan Design
Your plan design is driven by key variables such as business objectives, benefits philosophy, compensation strategy, competitor offerings, and employee demographics.
A thorough review of these and other considerations guides our approach to customizing a plan that best meets your needs, minimizes administrative complexity, supports employee engagement, and, where appropriate, integrates efficiently with your existing plan service and payroll providers.
Other components of the process include analysis and recommendations on:
Plan Type
And ADP/ACP testing: Traditional 401(k), Safe Harbor and subtypes.
Participant Eligibility
Immediate entry or monthly, quarterly, or annual window.
Compensation Limitations
Wages, bonus, and overtime.
Employer Contributions
Basic and enhanced matching, and nonelective contributions.
Employee Contributions
Automatic enrollment and automatic escalation.
Vesting
Immediate and cliff schedules.
Distributions
Lump sum, installment and partial payments.
Loans
Disallowed or allowed, and terms and conditions.
We're retirement plan consultants一but we're also independent fiduciaries. We strictly adhere to our fiduciary responsibilities and obligations to approach investment menu creation with your best interests in mind.
With Oakbourne, you'll benefit from our extensive knowledge of the investment landscape. We select prudent investment options that balance your participant needs, fund quality, and competitive pricing. Our service includes:
Serving as an ERISA 3(38) or 3(21) fiduciary
Comprehensive and ongoing fund and platform due diligence
RPAG and FI360 screening
Regular monitoring of share classes, expense ratios, and other fund features to ensure you're getting optimal value
Payroll integration support where applicable
Improving employee engagement is grounded in responsive, relevant participant education.
We take a unique and proactive approach in offering all plan participants access to our team to address their unique questions and concerns.
As fiduciaries we can provide the expertise and advice一whether your employees are on a minimum wage or highly compensated一to better support their financial goals and understanding. This can lead to improved financial stability and sense of wellbeing within your company, and a more engaged and productive workforce. Our specific services include:
Plan menu disclosure and updates
Supporting financial literacy一including general financial and investment concepts, decision-making, and allocation frameworks
Optional, periodic one-on-one meeting time with all plan participants

Oakbourne Advisors also provides private wealth advisory services strictly by referral or invitation.